2021 has certainly been an interesting year. Sporadic lockdowns due to Covid have been the underlying theme and all of us have been impacted in one way or another, but how are things shifting as we come out of lockdown?
The latest episode of Ground Control features Emmanuel Calligeris, Chairman of the CARE Investment Committee, discussing with Grahame Evans, a member of the CARE Investment Committee, about where interest rates are heading both in Australia and also globally as we exit lockdown. The video also focuses on inflation, the property market, and provides insight into managing risks in the share market.
Watch it here: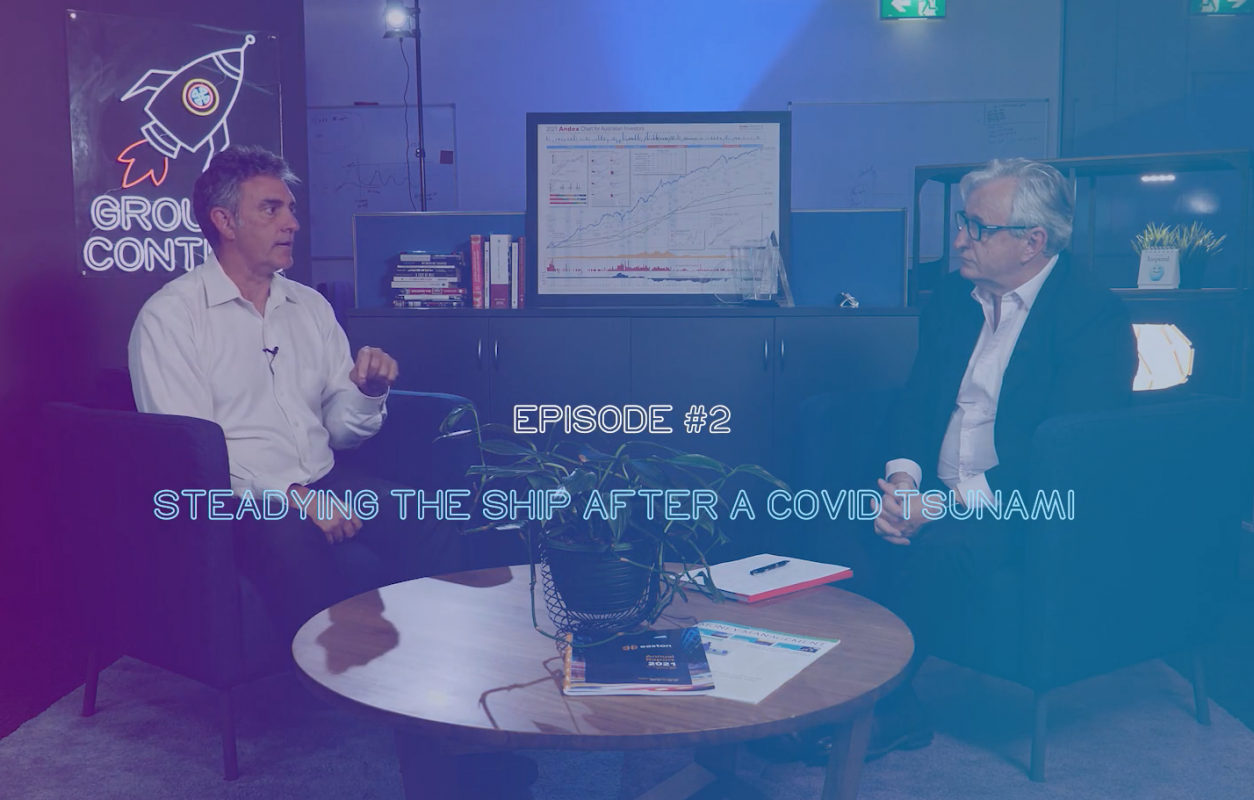 As always, our team of expert financial advisors are here to help you navigate through any questions or concerns regarding the impact of Covid-19 on your personal financial world.